#flower #MTL #SageNSour #Diesel
The Look
One of the best-looking products on the market right now.
Beautiful bright green flowers with long red hairs.
It looks like they were treated well during the harvesting process, and there are zero extra stems or leaves present in the container.
Bud size is impressive as well. A good mixture of larger and smaller buds, even in the smaller eighth format.
Sparkly trichomes are very apparent.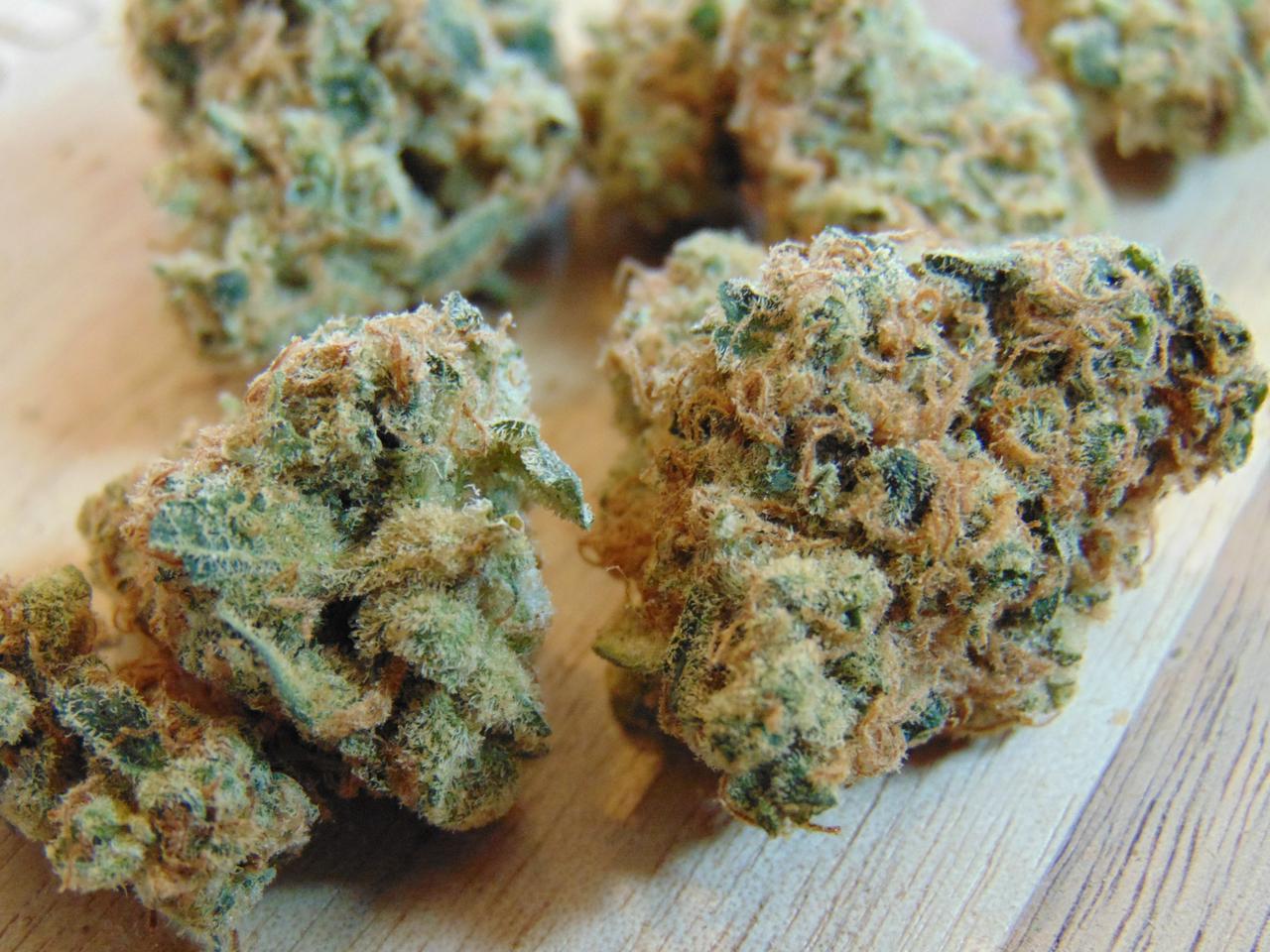 The Smell
You'll get a healthy dose of diesel aromas right off the bat before the floral/citrus notes set in.
Smells absolutely fantastic!
Layers of spicy diesel, lavender flowers and an abundance of sour citrus.
The Flava
Sweet, diesel flavours are most apparent.
It's very smooth, and it burns perfectly without extinguishing itself.
Nice white ash and no harsh coughing or throat burn.
Super enjoyable and leaves you with a desire to pick up another jar.
The Feel
Spongy, not dry.
Significant humidity despite being packed in June.
Not overly sticky, but there's a nice density to the buds, so they don't just crumble in your hands or leave a pile of dust in the grinder.
The Experience
This flower by MTL is one of my favourite products in the shop right now.
The effects are very energizing and clear-headed, making it perfect for daytime activities like cleaning the house or hiking.
I've been a repeat customer a few times over now, and I'd happily pick up another jar the next time I'm at the shop, especially now that MTL has released a larger 14-gram container.
Overall: 🌲🌲🌲🌲🌱/5
Check out the Gallery for more product photos
Thanks for reading!
*Just create your account and make a purchase with your KOHO card within 30 days. Afterwards, you'll see the $20 in your KOHO account.